A Nigerian artist and lyricist, Yung6ix has silenced a social media user who chastised him for not sharing Rico Swavey till his death.
Rico, the performer and reality television sensation, died on October 13, 2022.
Friends, relatives, and well-wishers have shared their memories of him and written heartfelt messages for him on social media.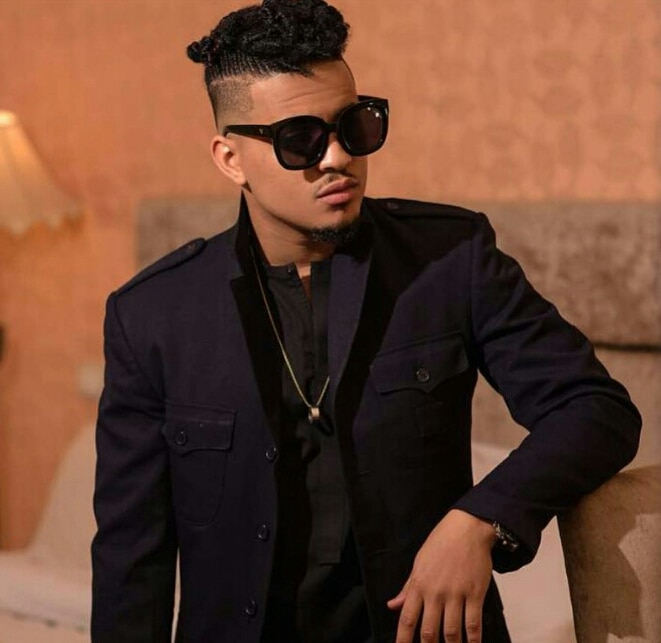 Yung6ix took to his social media page a couple of minutes ago to pay his tribute.
He wrote:
"May your soul rest in peace RICO till we meet again"
A troll replied "This life sha.. an when e person die dem dey post am but all the while is been here una no post am oo"
In reaction to the troll's message, the singer wrote, "because you just buy data no mean sey you go dey cap rubbish for my IG"
See the post below;