In the midst of Yul Edochie's marriage to his second wife, May Edochie, his first wife, issued a moving statement.
The attractive mother of four thanks her followers for their encouragement and support in helping her get through her mental turmoil.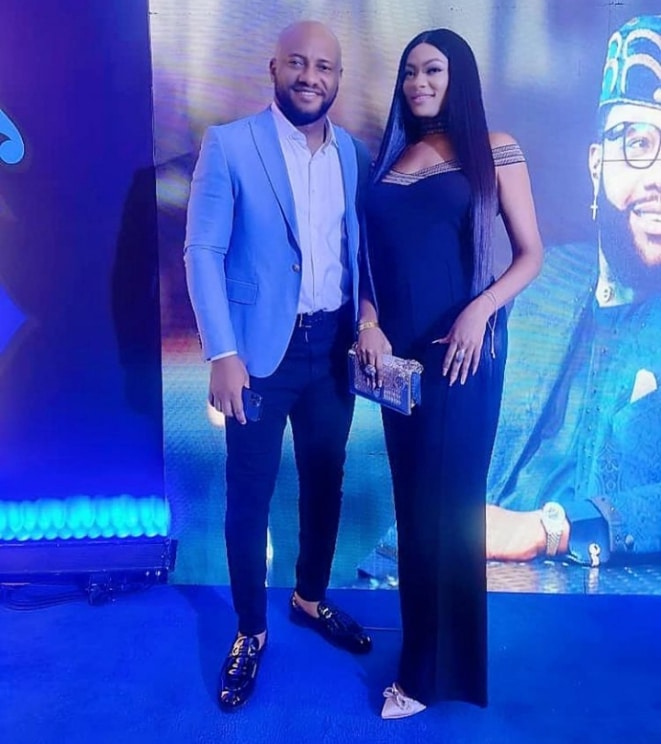 She added that messages from admirers and well-wishers expressing their love, sympathy, and support for her had been sent to her.
She claimed that the heartfelt comments gave her the impression that it was her birthday all over again.
In her words:
"My amazing, loving and distraught fam, I'm here and I'm fine. Honestly your concern, love and support is immeasurable and I want y'all to know that I don't take any of these for granted. I am favoured to have you and should count my blessings instead.
When I came online today, for a sec, I taught it was my birthday again?…. My pix on timelines and loads and loads of messages, even my sis' inbox is full, my only option was to smile from ear to ear???.
God indeed never sleeps nor slumbers and He is forever faithful and true to His words. I want y'all to know that I love back to the moon and beyond and pray that the good Lord will bless you all abundantly for me and give you reasons to smile."