Flora, a prominent content producer, has encouraged women looking to 'blow' in the skit-making profession to stop asking celebrities to sleep with them simply so they may appear in their skits.
This advice was given by the skit-maker in a video uploaded on her social media page lately, as she blasted the habit purportedly perpetrated by renowned skit-makers.
Flora told young females that there's no assurance they'll acquire popularity by appearing in the comedy sketch, so it's best not to sleep with these men just to obtain views.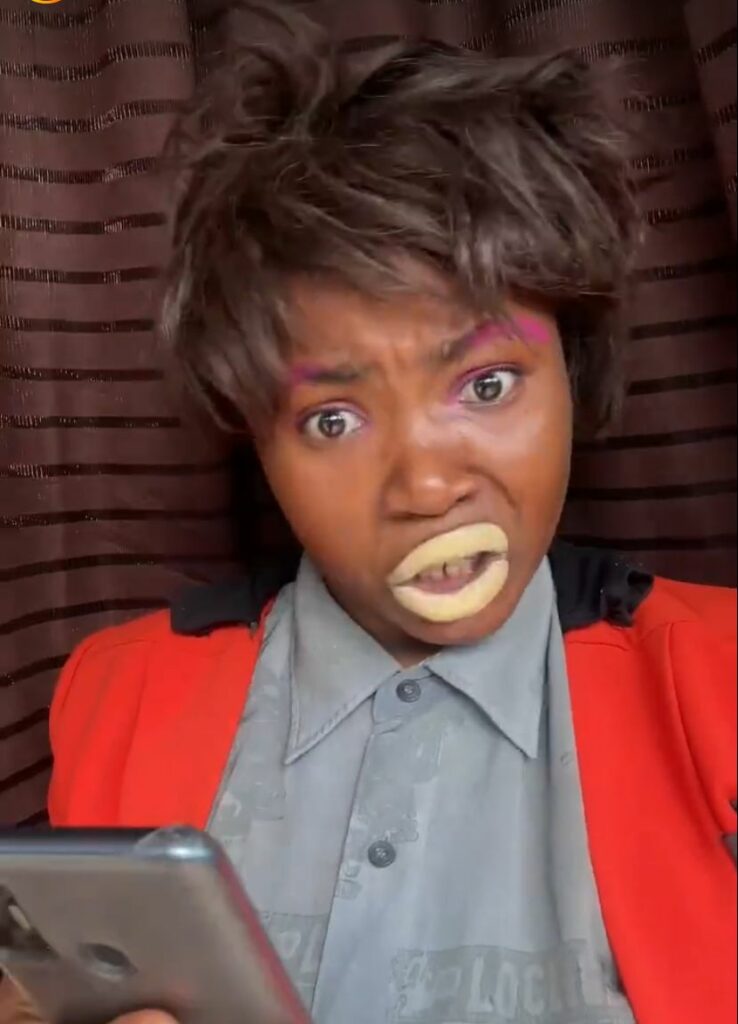 She went on to say that if ladies want to sleep with any male celebrity, it should be of their own free will and because they want him sexually.
In her own words;
"So they now sleep with people in order to include them in their TikTok videos." I hope you realize this is just Tiktok. I hope you understand that doing one video with a well-known TikToker does not guarantee success for your Tiktok. It does not ensure that the entire world will recognize you or that you will blast from there. Stop letting these boys take advantage of you in the name of "I'll include you in my skit and film."