Obasi, Judy Austin's ex-husband, is claimed to have revealed how he paid for her education only for her to leave him for actor Yul Edochie.
He didn't stop or cause issues for the two when he caught them, according to Cutie Jullz's post, since he told her family and they didn't bulge.
Yul Edochie, on the other hand, recently arrived to pay Judy Austin's bride price, and she has publicly terminated all communication with him.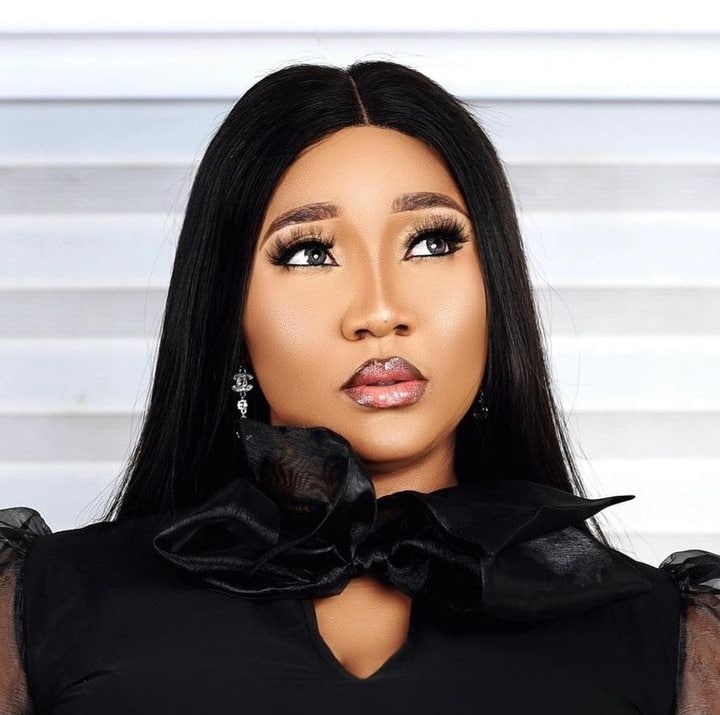 This did not sit well with Obasi, who sought help from government agencies.
Obasi argues that every attempt to obtain custody of his children has failed because Yul Edochie is more powerful than him.
He is now pleading with Nigerians to help him regain custody of his children. He states that he does not want Yul and Judy to take away his parental rights.
He further added that because Judy left him for another guy, he does not want the children to stay with her because he wants to father his children himself.
See the post below: