Stanley Omah Didia, also known as Omah Lay, a Nigerian phenomenal recording artist, has stated that he dropped out of school to focus on music.
The "understand" singer revealed this in a recent interview, adding it was a difficult decision to make at the time, but it paid off in the end.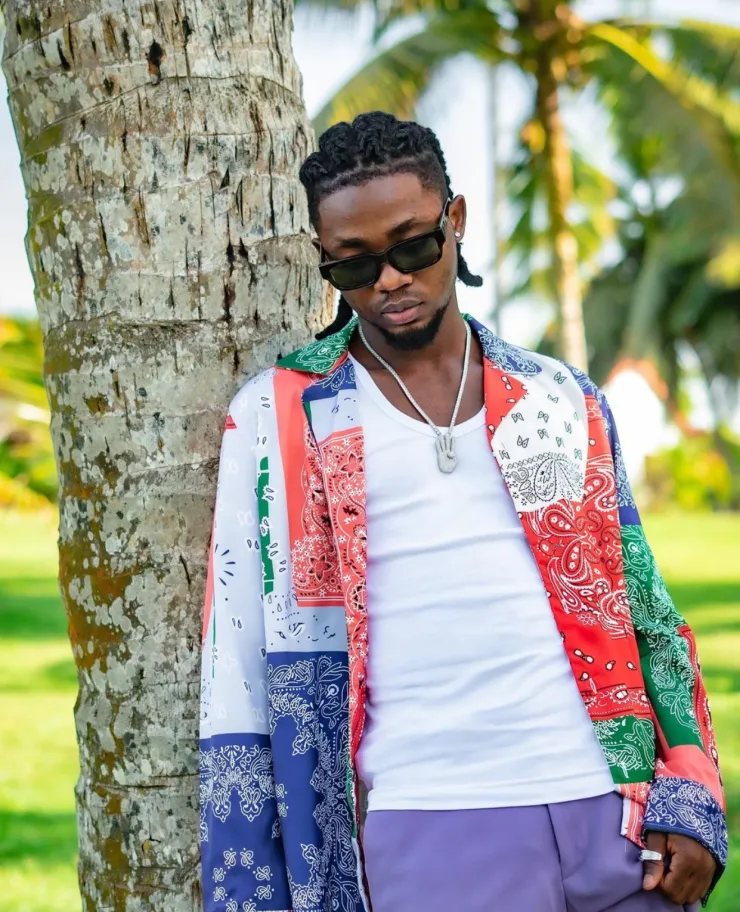 According to him, he had to drop out of school after only half a year of a degree program since he couldn't afford his tuition and needed time to learn music production.
He stated that, while he initially questioned his decision, everything began to fall into place and he became even more engaged in his passion for music.
Watch the video below.
"Dropping out of University was a hard choice to make"

– Omah Lay pic.twitter.com/9sUE1tTzvY

— ?♡? @OneJoblessBoy ? (@OneJoblessBoy) July 20, 2022
In other news, Omah Lay has said that he has recently been through some terrible times.
Omah Lay highlighted how difficult the last several months have been for him in a quiet emotional video he published online, and thanked everyone who has helped him through it.
According to him, he chose to post the video and open up about his ordeal in order to express gratitude for their support.
In the video, the musician fights back tears as he proclaims his love and shows appreciation to everyone who have supported him through this difficult time.