Lord Casted's constant criticism of Nigerian crossdresser Bobrisky owing to his condition has enraged him.
Bobrisky accused the fan of going to bed naked and blaming his illness on the tattoo he had drawn in an Instagram post. He slammed the young man, telling him that he should always tell the truth.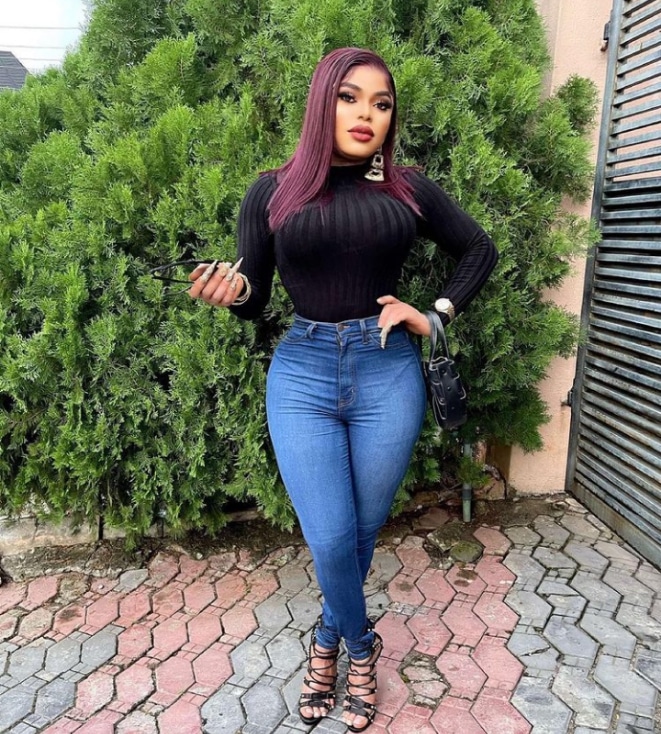 After first viewing Lord Casted's video on social media, Bobrisky also regretted lending a hand to him.
In his words:
"If there's one thing I wish or want to erase, it's helping ungrateful people. Lord Casted or whatever your name is, stop calling my name in your videos. I remember the last time I have you money, you rained insult on me and called me fake.
"If you truly need help, stop taking drugs. Lastly stop lying to everyone that you got illness from tattoo. When you were enjoying it raw, I dey help you enjoy am?"
See posts below: