The BBTitans house got heated last night when housemates Nana and Khosi got physical over Khosi's friendship with Thabang.
Khosi was upstairs playing cards by herself when Thabang made the decision to approach her. Thabang's movement was mocked by Nana, who already believed that Khosi and Thabang's friendship was the reason they had each received two nominations in a row.
She called and implied that he ought to leave Khosi alone. Khosi apparently had already had enough of this and rushed over to address Nana in a way Jenni 0 didn't like. According to her, Nana felt uncomfortable when Khosi pulled on her jacket.
Nana is confronted by Khosi, and jennie O comes to her aid. To defend his partner Khosi, Miracle arrives on the scene as well.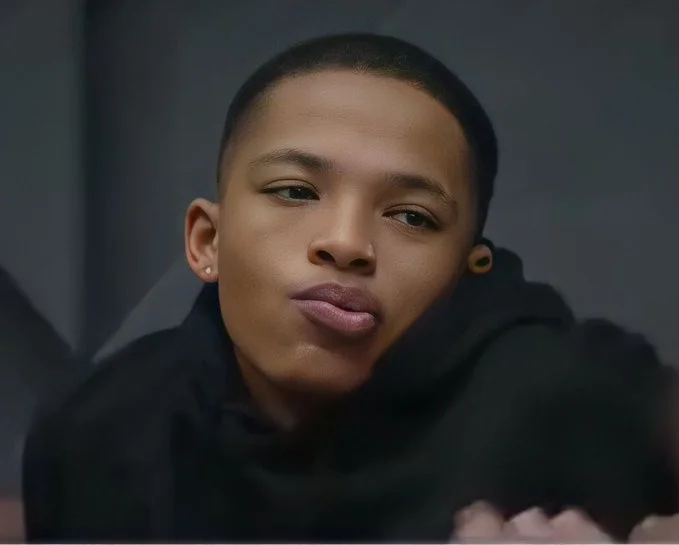 View the video below;