A viral video shows the moment that Asake, a contemporary music superstar, left his Baltimore performance after his security's pistol was supposedly taken.
According to reports, the artist was running late for his performance in Baltimore, Maryland, and had barely been on stage for 10 minutes when his security guard's revolver vanished.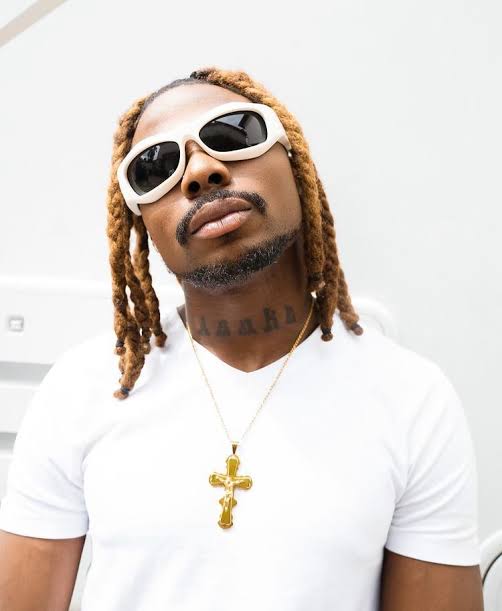 A Twitter user alleged that the "Terminator" hitmaker had his guards fling out the show promoter after he requested a refund.
Videos shared online show the moment Asake was hurriedly making his way out from the event which was filled with throngs of fans.
He was closely trailed by his numerous guards who ensured his safe evacuation from the show.